1. Why do some people throw spilt salt over their shoulders?
Salt has always been an essential item, in fact many expressions from languages all over the world contain references to salt – the salt of the earth, he's not worth his salt; the Russian term for hospitality is 'khleb-sol' (literally 'bread-salt), and for the Arabs, eating a man's salt creates a sacred bond. Salt was needed for preserving food so to spill it was a terrible waste and an unlucky omen. This led to the idea that the devil must be standing behind your chair when you spilled the salt. To avert his evil influence the best thing was to throw a pinch of the salt over your left shoulder and into his eye so that he wouldn't be able to see what he was doing.
2. What is the origin of the phrase 'touch wood'?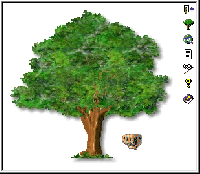 In Greek mythology, when human beings needed assistance they called on their gods, who would then turn them into trees so that they would be protected from their enemies. In Britain certain trees (particularly the oak, hawthorn and willow) were supposed to have sacred powers and these were touched if you wanted to avert bad luck.
3. Where does the practice of a 'housewarming' gift come from?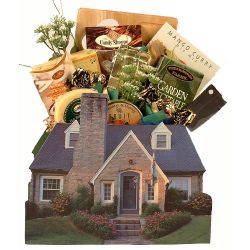 This originates from a time when a human sacrifice was made if a new building and left to die. Later generations used animals rather than humans, and later still objects were buried rather than animals. In modern times we now bring presents, to keep happy both the owners and the genius who presided over that particular plot of land.
4. Why are the black cat supposed to bring bad luck?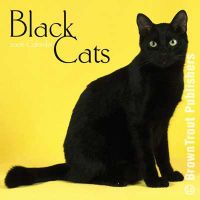 Black cats have always been associated with witches, they are also difficult to see and are thus associated with evil.
5. Why are horseshoes meant to bring good luck?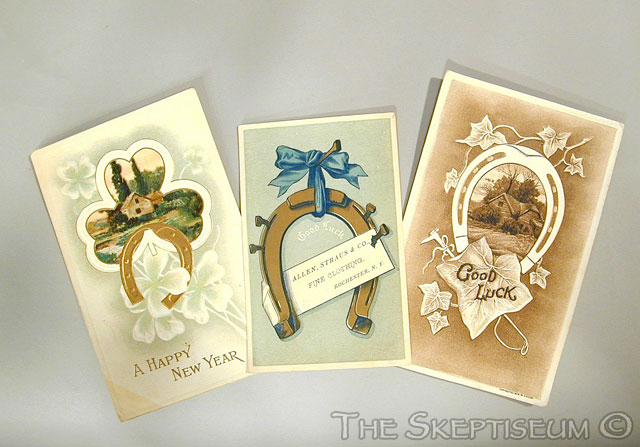 Thor, the Norse god of thunder, was very fun of iron, and this practice grew in the hope that it would stop him getting angry. Iron was also supposed to have power to keep witches away: in the 17th century had a horseshoe nailed over the threshold.
Last edited by spring_phan on Thu May 21, 2009 11:49 pm; edited 3 times in total (Reason for editing : Resize the photos)

_________________
'There are only two ways to live your life. One is as though nothing is a miracle. The other is as if everything is' - Albert Einstein
Dân ngụ cư





Tổng số bài gửi

: 57


Thanks

: 0


Join date

: 2009-04-04


Đến từ

: Long Xuyen City, An Giang Province



So, How about the crow and 13th day, Miss?

_________________
Đời lãng tử phiêu du theo ngàn gió
Chốn phiêu bồng sẽ có lắm mỹ nhân
Chính nhân quân tử





Tổng số bài gửi

: 267


Thanks

: 1


Join date

: 2009-03-23




---
Permissions in this forum:
You
cannot
reply to topics in this forum